HAPPY iNSD everybody!!!!!!!!!!!! Yayyyyyyy!!!! This is the weekend we all have been waiting for a long time and it's here! Got a lot of plans this weekend? Want to get a lot of goodies at awesome prices and some freebies?? Want to win contests and participate in challenges???? If so, you've come to the right spot because boy oh boy do I have LOADS of fun planned for you!!!
First, in honor of iNSD and Mother's Day (here in the US) I have designed this amazing Grab Bag for you consisting of 4 new gorgeous products including a full kit! Take a look, including previews of what's inside ---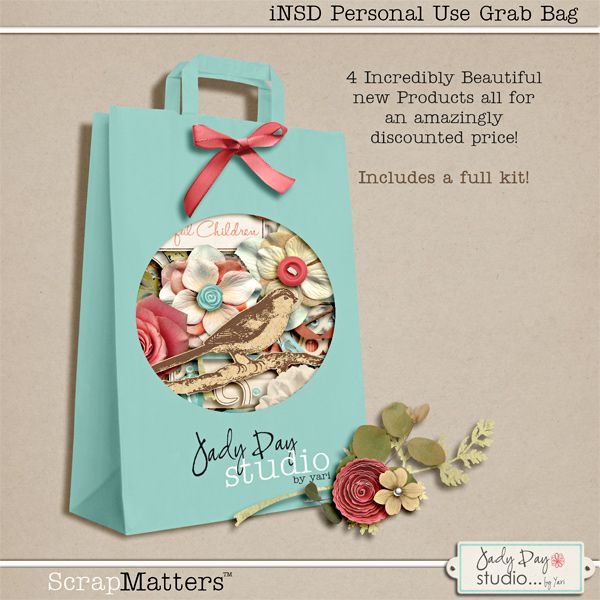 And here's what's inside: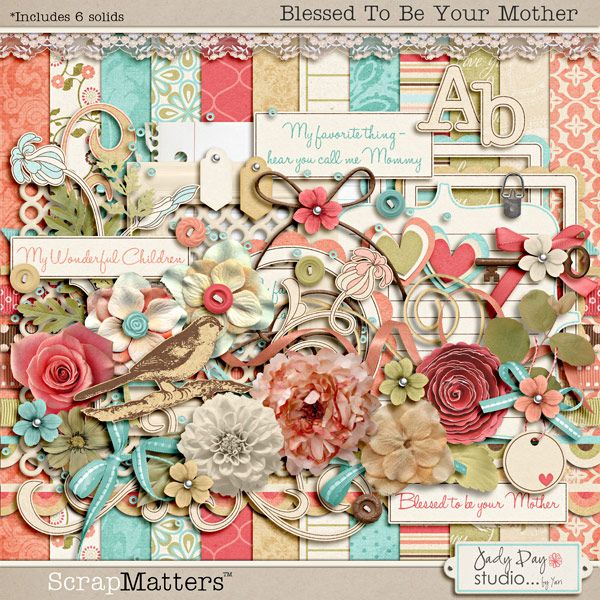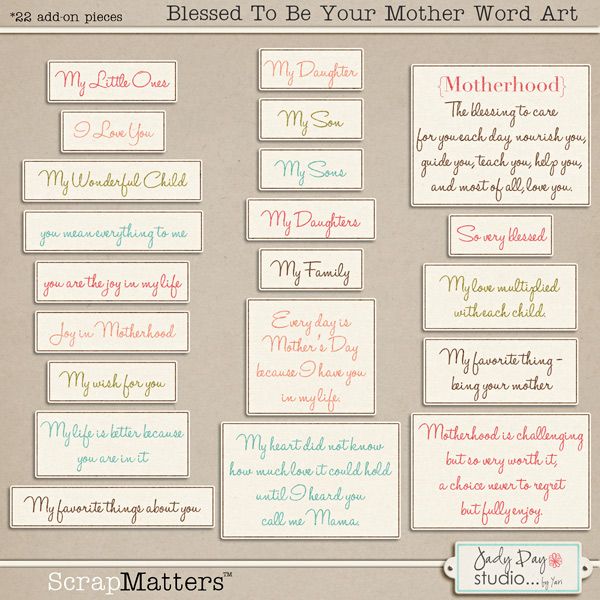 Also, please take a look my new re-releases!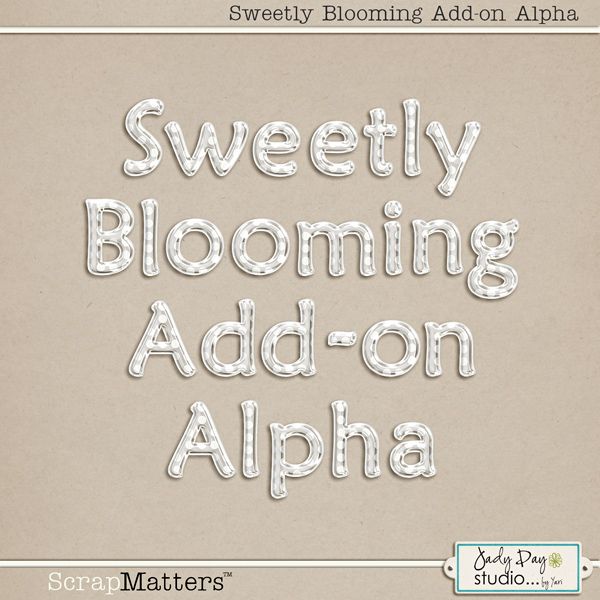 And please take a look at my collab with Eva Kipler released last week!! Complete gorgeousness and it's 40% OFF along with all my other products!!!
Also please take a look at the gorgeous inspiration from my Studio Babes and the SM Creative Team using my iNSD Personal Use Grab Bag!!!
Take a look at the template freebie for the challenge hosted in the forum here at SM
here
!!! Want it? Want to win my awesome prizes? Participate for your chance to win!
AND DON'T MISS MY BLOG TRAIN FREEBIES!!!!
Happy iNSD!!!!!!!!
Hugs!