Hey y'all! Has it been a while? :) I hope you are all having a great December so far. I can't believe Christmas is almost here! Where did the time go? lol I still have some more shopping to do, but most of all I hope to be done soon because I really just want to enjoy the season and Christmas really thinking and contemplating on what it's all about. For me is about the birth of the Savior, first and foremost, and about sharing with family and friends. I love Christmas! It is my absolute favorite!
Well, moving on to what's going on in my design world, guess what?!!!! I am having a 50% OFF sale!!! But hurry, get it while you can because it is only for today (December 17th)!!! And check out my newest goodies over at Scrap Orchard: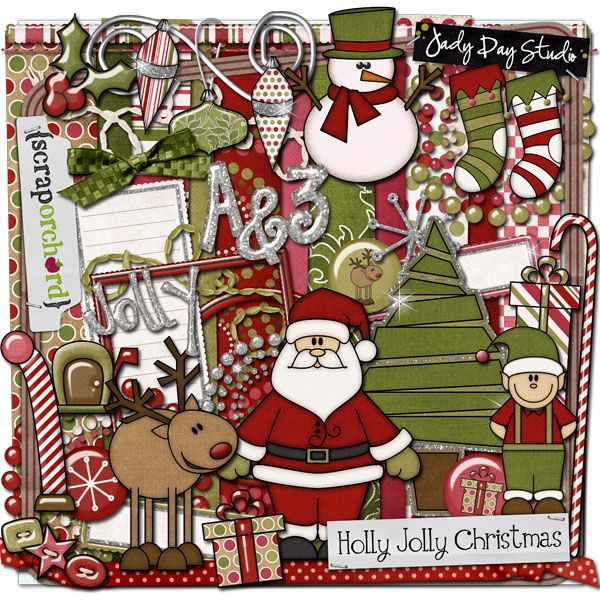 Here's some beautiful inspiration from myself and some of the Honey Bees over at Scrap Orchard:
And making my debut into the Commercial Use world, here's also some new goodies from me, also 50%!!!
And of course, here's a little Christmas freebie for you all using my latest kit, Holly Holly Christmas! I hope you really enjoy it and that you have a wonderful Christmas and a very happy new year!
Click on preview to download or click
here