Happy Black Friday everyone!!! Hope you had a wonderful Thanksgiving Day!
First off, allow me to introduce to you my two new collab kits, Baby Love - Girl and Baby Love - Boy, which I made with the lovely Melissa Bennett! Check them out:

I LOVE how these kits turned out! And check out the QPs: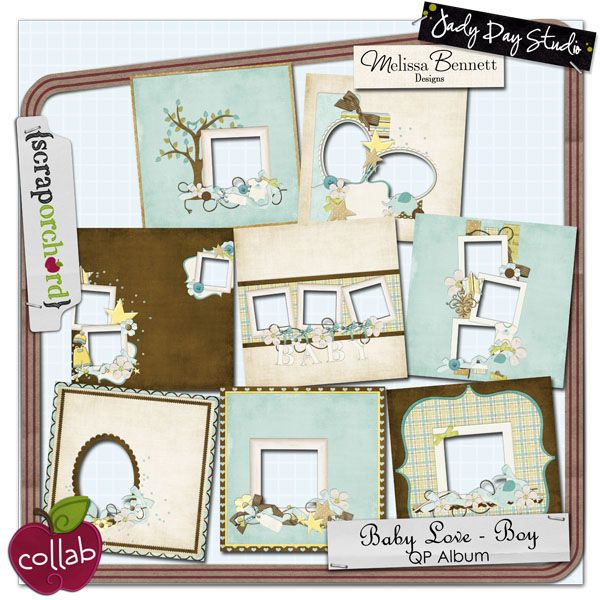 And now, have we, the Scrap Orchard designers, got a great deal for you this weekend! Scrap Orchard is having Farmer's Market where hundreds or products are on sale for only $1!!!! And believe me, you don't want to miss this because it only happens twice a year and it's only for a limited time!


Check out all my goodies you can get for

only $1 each!!!

And to celebrate, here's a freebie for ya using my Button Nose mini kit! Hope you love it and that you keep enjoying your weekend! Hugs!
Click on the preview to download or click
here