Hello all! Hope you are having a great day today! And did you have a spectacular DSD? I sure do hope so! I had blast! Now I'm here bringing you my sneak peeks at my two new products so let's get started! :)
First, Amber of Stolen Moments and I paired up to bring you an amazing twice as nice collab! Soooo gorgeous! Has to be one of my all-time favorites!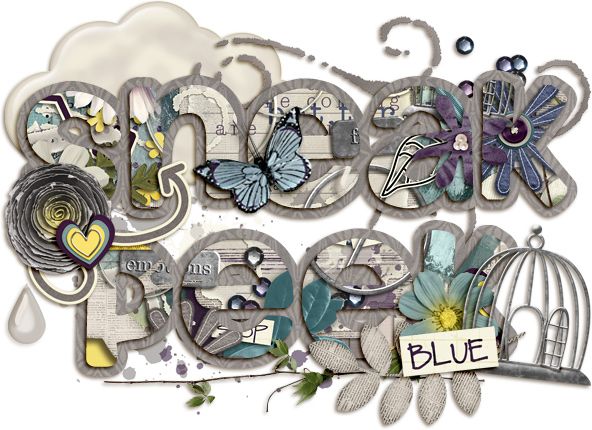 And here's the second sneak peek which pretty much tells you what it is! LOL!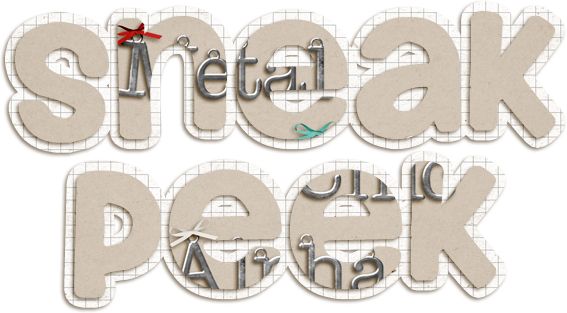 So there you have it! I'll come back tomorrow and show you the details!!! Hugs!