Hello digiscrappers! I hope you are having a great day and a wonderful weekend digiscrapping! Take a look at my new products! All 20% OFF Friday-Sunday only!
Storyteller 2-Page Template 1

Chrome Chic Alpha

Brass Chic Alpha

And now take a look at the gorgeous layouts the Studio Babes and the SM Creative Team did to inspire us!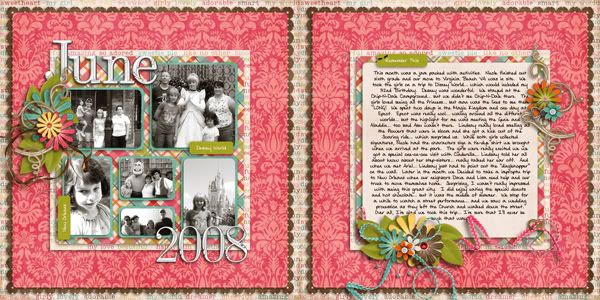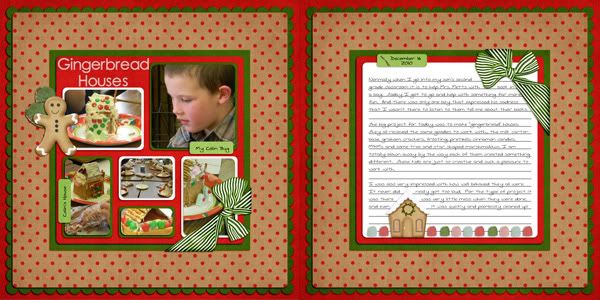 Till next time, have a great time capturing and celebrating, treasuring and remembering. And Merry Christmas & Happy Holidays!!! Hugs!